Our best proposal for your business area.
Your uniform is the face of your job: we automatically identify a doctor, a mechanic or a hostess by their corporate clothing features. Starting with a corporate line dedicated to the Health sector, we propose exclusive garments, suitable to your daily work dynamic.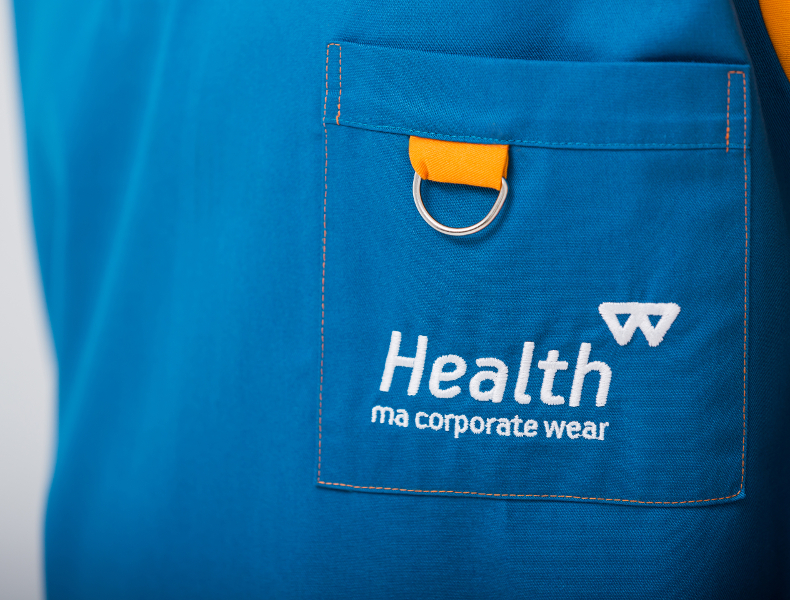 GET INSPIRED BY OUR HEALTH COLLECTION.
Get to know the collection we suggest to the healthcare sector and contact us to get an exclusive proposal, dedicated to your business area.
See our Health collection