A NEW ENERGY TO THE HEALTHCARE SECTOR
Besides the importance we gave to the development of comfortable, breathable and functional models, the color is the crucial feature we stand out in this collection. We've gathered blue tons, which transmit us sensations like calmness and tranquillity, with orange, a color related to energy and vitality, resulting in bold and vibrant garments.
SEE THE COLLECTION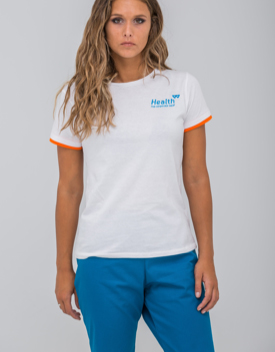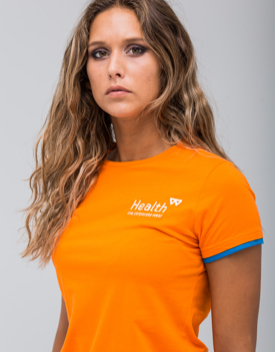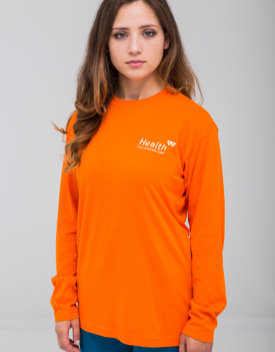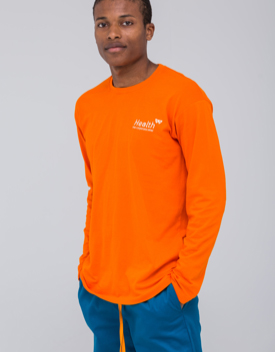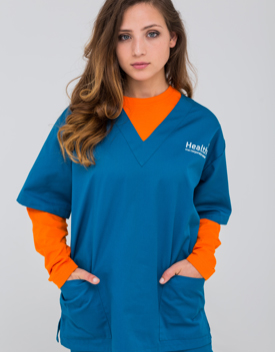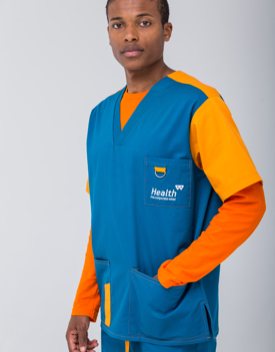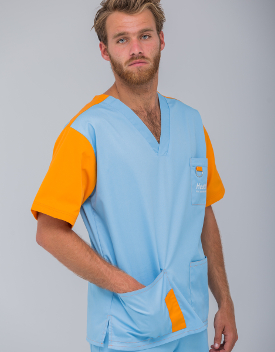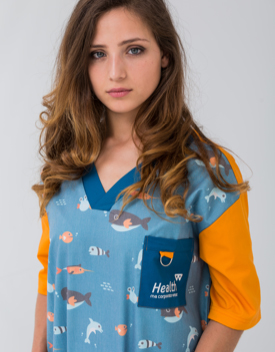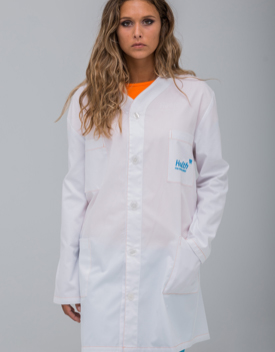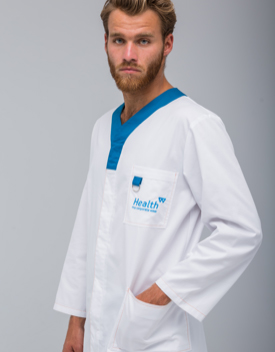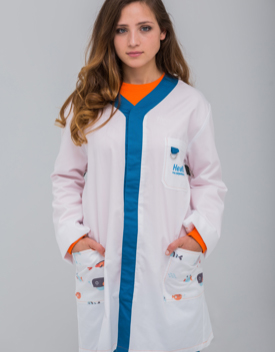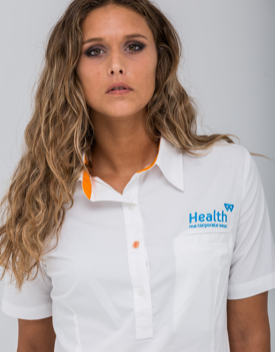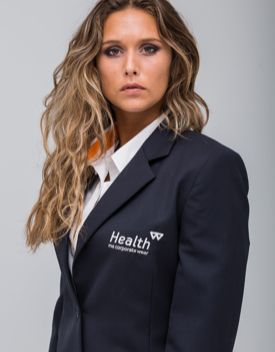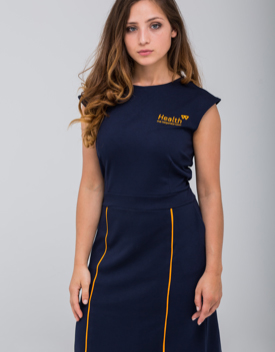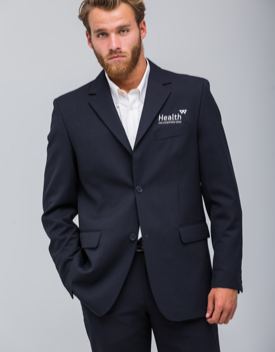 Every business deserves the most exclusive dedication.
GET IN TOUCH